Why do I say that you might ask? Well, let me explain why I think that a driver is his own worst enemy. There are two driving jobs being advertised, both are for a well-known company and are fulltime positions. One is an HGV driver requiring you to drive an artic and the second one is a van driver.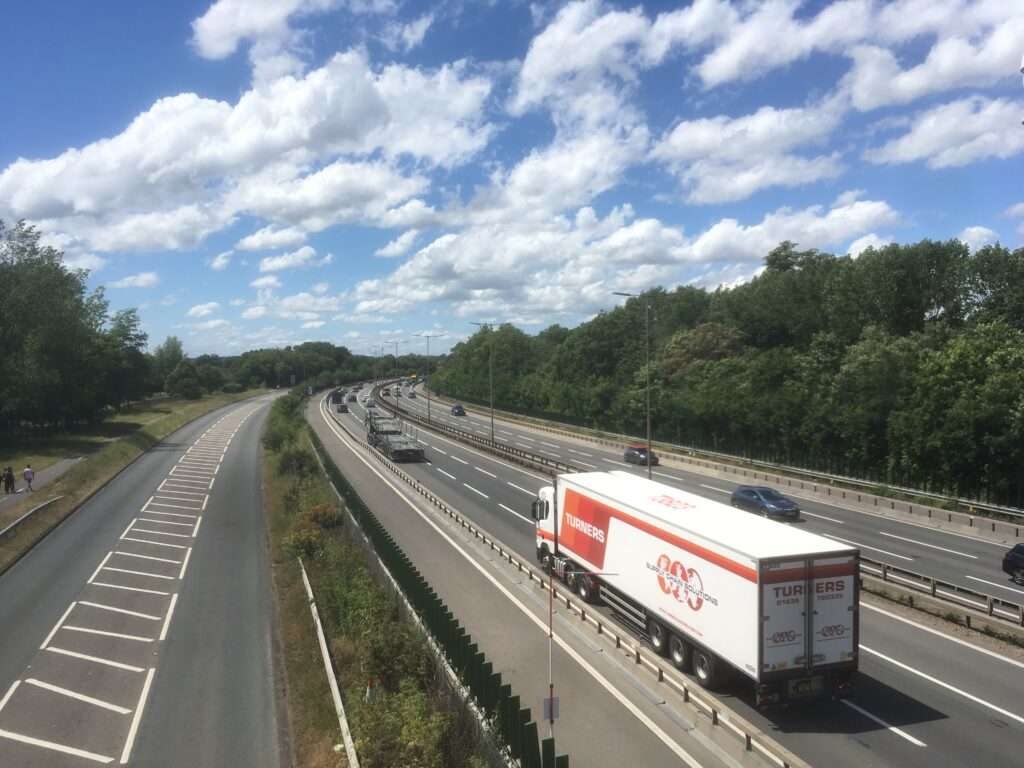 Now here is the snag, the artic driving job is paying £12.00 per hour, and the van driving job is £14.00 per hour, both of them are a forty-hour week with overtime paid at time and a half, which one would you choose? I know which one I would have.
Choosing.
Of course, I would have to choose the van driving job simply because it has a more attractive pay, but do you know what I have found? Most drivers that I know would, without hesitating, choose the artic driving job simply because it involves driving an artic.
They are not looking at the whole picture, ie; what they are getting at the end of the day. They simply want to drive the artic and are not interested in how much money they are making.
Gain Experience.
Of course, some driver's may want to take the artic driving job just to gain experience, this would be fine, but at the end of the day everyone is trying to make a living and we all have bills to pay. Once you have gained your experience, you would be looking for a better-paid driving job.
Some driver's would accept this position as the norm and would be quite happy having all the responsibility of driving for not much money.
Just the other day, I went for a job interview and when I was told what the pay was, I was stunned. The interviewer told me that the basic rate for a fifty-hour week would amount to £25000.00 per year. If you could be bothered to work this out as I did, the hourly rate for this comes to £9.62 per hour.
Who in their right mind would want to work fifty hours per week for just £9.62 per hour? This adds up to just £481.00 gross pay per week! If you think well and hard about it, this is just a pittance for the job that you are expected to do.
Minimum Wage.
This is not much more than the national minimum wage and does not warrant the responsibilities and the qualifications needed to be able to drive an HGV in this day and age.
Whatever has happened to the basic forty-hour week in the transport industry? Employers seem to think that drivers like to work 50+ hours and will exploit this by making the basic working week fifty hours, just so that they can pay driver's less money.
Overtime rates these days do not seem to be good either, most jobs that I have seen are offering just one pound an hour more than the basic rate and drivers seem to accept this as the norm. Whatever has happened to overtime being paid at time and a quarter or time and a half?
All of this seems to widely accepted by today's drivers and it does not seem very fair that employers are getting away with it. We all need to stand together and change the way the industry is run today.
But I know this will never happen as drivers do not want to stick together and try to make the industry better in the future. They will just carry on without a thought for anyone except themselves, this why I think that a driver is his own worst enemy.
You may think different and I would encourage you to leave your thoughts and opinions in the comment box below.
(Visited 23 times, 1 visits today)