Agency drivers don't really work in an office but in the cab of a truck, that is just a metaphor that I am using to try to get you hooked into reading this post.
I had been working as agency driver at this company for a couple of weeks and as it was a Monday, I had been off for the whole weekend and was just starting a brand new week.
I arrived as usual in good time before my appointed start time of 08:00 am and went and found the keys to the truck that I had been allocated to for the last couple of weeks.
First Job On Monday.
The girl in the office gave me the paperwork for a job that needed doing first thing on Monday, so I headed off to the yard where I had parked the truck on the previous Friday evening.
After inserting my digital tachograph, and entering the weekend rest period manually, carrying out the safety checks on the vehicle, I looked at the paperwork and saw that it was a collection that was about a 45-minute drive away, so I headed off in the general direction of the M4 motorway.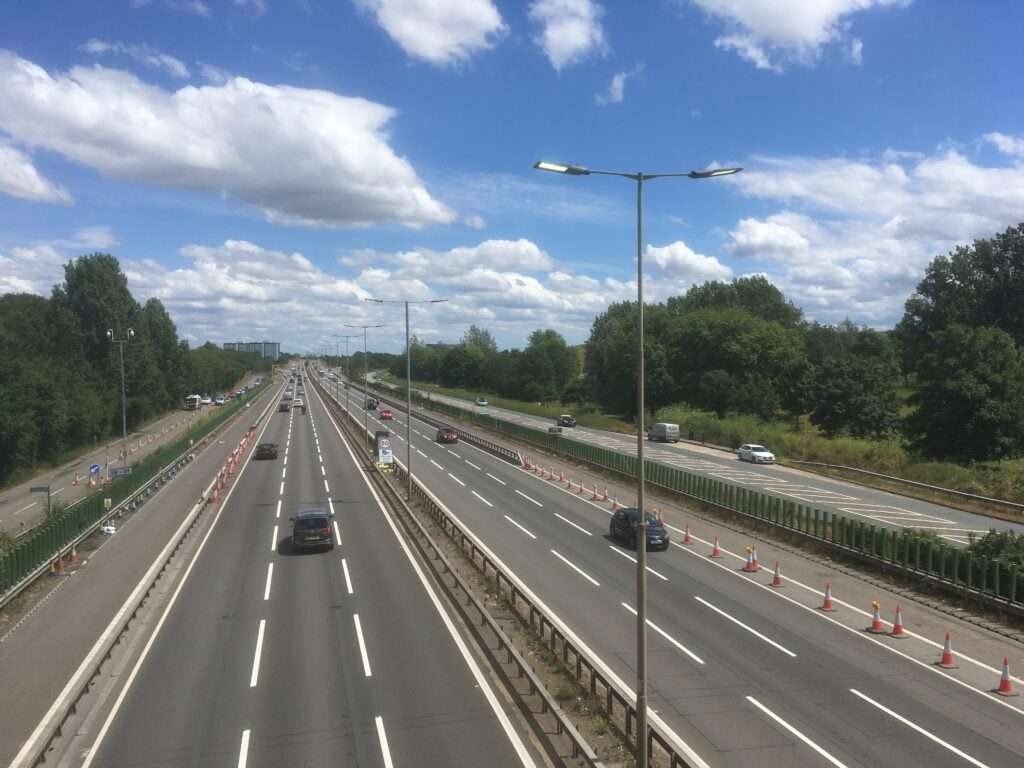 The M4 motorway at this time had a 50mph speed restriction on it between junctions' 3 and 12 due to it being upgraded to a 'smart motorway' and was not all that busy, due to the coronavirus lockdown, and a lot of people that were still furloughed.
I reached the destination, it was a private house in a residential area, so it was lucky that I was driving a small 10.5t vehicle. I made the collection and then headed back the way that I had come to the yard.
Second Job.
After unloading and checking the item in, I was given another collection to do in SW19, Wimbledon. This involved making a collection, then delivering directly to the customer who was in Esher, Surrey. The boss had also given me a parcel to drop off at the collection point.
I arrived at the collection point in SW19 at about 11.45 am and proceeded with the collection. After loading up I took a short break of 15 minutes and then headed off towards the A3 in the direction of Esher.
Lunch Time.
After making the delivery, it was just after 1 pm, time for my lunch and a 45-minute break. On the way to the A3, I came across a lay-by with the Cobham Tea Van that was open, so I decided to take my break there.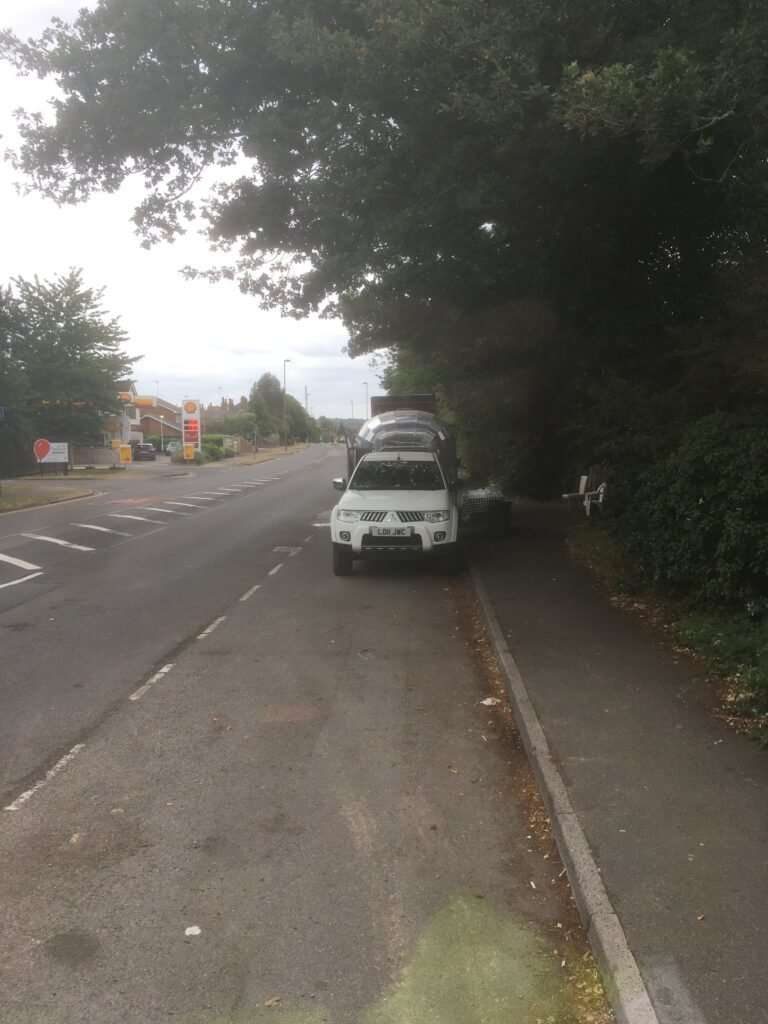 Forty-five minutes seem to pass quite quickly, so I then headed off back to base and I arrived just after 3 pm. The girl in the office said that there was no more work for today and told me to go and have a tea break so this I did after setting the mode on my tachograph to POA.
Nearly Home Time.
Later on, when it was nearly time to go home, I decided to park the truck in the yard and then try to find out what was on the agenda for the next day. It was now that I was told that the driver who had left the company previous to me starting, and the one that I was covering for, was due to start back the next day and I was not needed anymore.
'Fantastic' was my sarcastic thought to this news, here I was, late on a Monday afternoon, finding myself jobless again. I telephoned my agency and they said that there was nothing they could do as this was the nature of working for an agency. They also said that they may have a job for me later in the week but as yet this has never materialised.
The point that I am making here is that if you are an agency driver you are not in a secure position and can be dropped at any time with just a moments notice and there is nothing that you can do about it. You are unable to claim any benefits from the government for the days that you don't work in between assignments.
I just hope that the agency can find me some work before too long.
(Visited 30 times, 1 visits today)